By now you've heard about or seen the new Erykah Badu video......if not see below
I know they say SEX sells, and this CD is 150% better than her last, but GOTT DAMN!!! Now I see why Andre 3000 & Common was wearing crocheted pants and scarfs after messing wit Badu!
She got a BADONKADONK!
Shoutout to the homie! *Ray J Voice* Keep doing what you do E, cuz shawty got gifts! lol All them weird named babies done did shawty right! who knew all that was up under all this?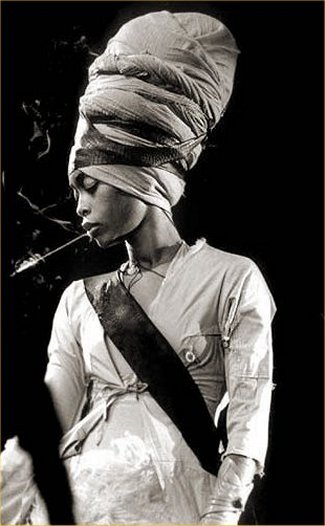 DAMMIT!!! BE EZ I'mma go watch that shyt again!